Wait! What? 9/18: Facebook Finally Gives Us The Thumbs Up To Give A Thumbs-Down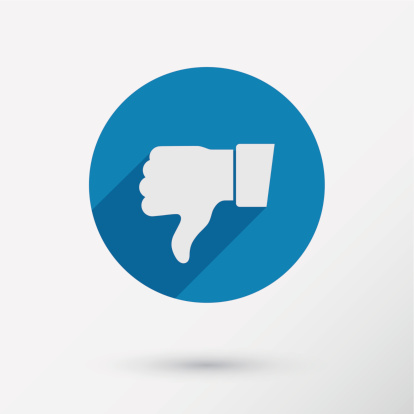 "It's Friday." That is arguably one of the sweetest phrases in the world. From finally being able to 'dislike' your crazy uncle's political views to giving tweens yet another way to take photos of themselves (hands free, anyone?), we've got the rundown on the top tech and industry stories of the week:
Those were our favorite stories of the week, share yours with us on Twitter @BlancAndOtus!